10 years of NLNOG RING
Speaker: Martin Pels
Abstract
The NLNOG RING is a platform for troubleshooting networking problems from different vantage points in the world.
In this talk, I will give an introduction on what NLNOG RING is, how the project came to be, and how it has evolved over the ten years of its existence. I will also share details about the tools we use for managing the increasingly large constellation of servers and the challenges we've encountered with this along the way.
Biography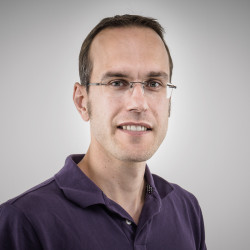 Infrastructure Engineer at RIPE NCC and co-founder of NLNOG RING.